Amanda Bolgioni-Smith, PhD
Associate Director of Evaluation, Boston University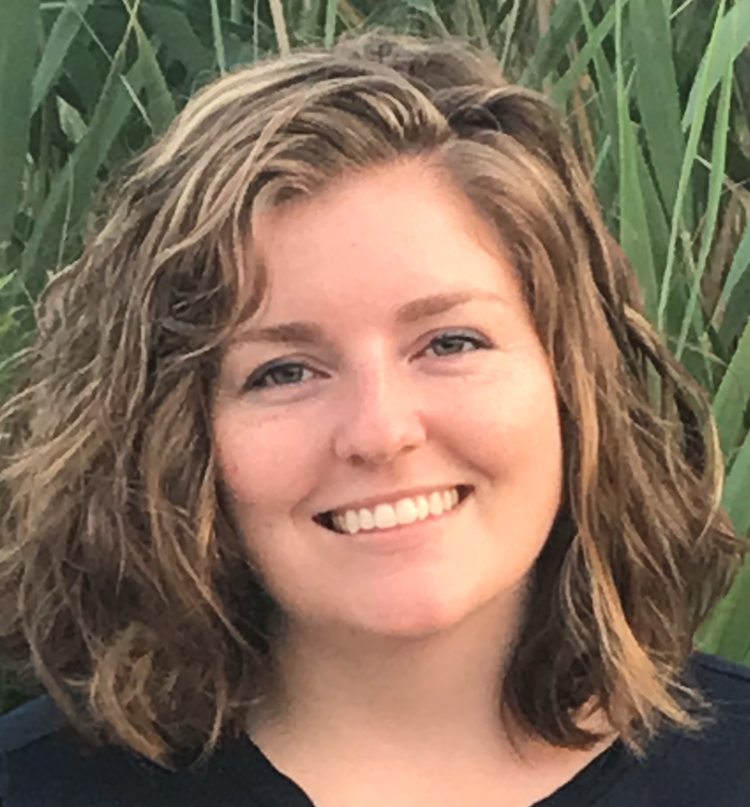 Title

Associate Director of Evaluation, Boston University

Email

abolgion@bu.edu
Amanda Bolgioni-Smith is the Associate Director of Evaluation in the Clinical & Translational Science Institute (CTSI) at Boston University. She has expertise in the design, implementation, evaluation, and management of workforce development programming with graduate students, postdoctoral scholars, and faculty. Amanda is experienced with research and evaluation methods, data analysis and dashboards, and using data to support program improvement and organizational change. She is working on numerous nationally funded initiatives to help expand career and professional development resources to the broader community of Postdocs, PhD trainees and undergraduates. Amanda is assisting the Postdoc Academy with updating the PALS facilitator guide and promoting programming across national networks. She also facilitates an institutional-focused PALS at BU during the first online course.
Amanda began her foray into the career and professional development world by working with BU's BEST, a program sponsored by the NIH BEST grant. Her prior experience with higher education administration is involved in career and professional development with graduate students and postdoctoral researchers as a graduate career educator. In the past she has worked one-on-one and in group settings with trainees to identify strengths and assist in filling skill gaps needed for their chosen career paths.
Prior to working in higher education administration, Amanda received her PhD in Pharmacology and her dissertation focused on cancer cell biology (under Dr. Neil Ganem, Boston University '18). Amanda received her Bachelor of Science in Biochemistry from the University of Vermont (Class of '13), and during her time there she completed her undergraduate research in gastrointestinal research (under Dr. Gary Mawe).