Postdoc Activities
---
Preparing to Lead the Conversation
Activities for Mentees
There are 10 activities for postdocs, to help them initiate and lead conversations important for their success. Each activity contains:
An evidence-based video that introduces the topic of interest
A video where fellow postdocs share tips and advice
A handout to help prepare for the conversation
Additional readings, videos and podcasts to further explore the topic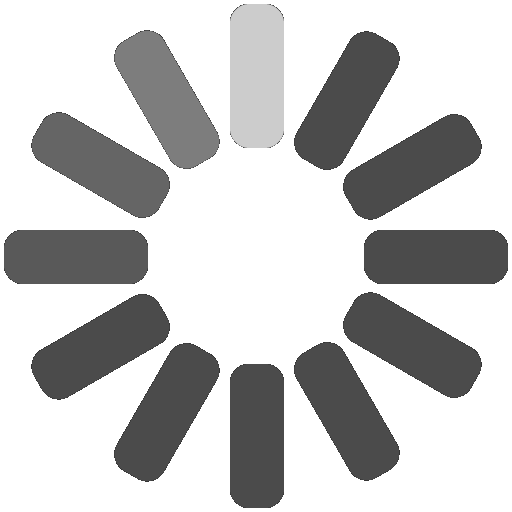 Share how you are using our toolkits!
Enjoyed using the toolkits? Tag us on social media using our handle @postdocacademy to let us know!
Do you have any questions? Please reach out to us at postdocacademy@gmail.com!