Mentor Resources
---
Preparing for Your Conversation
Workshops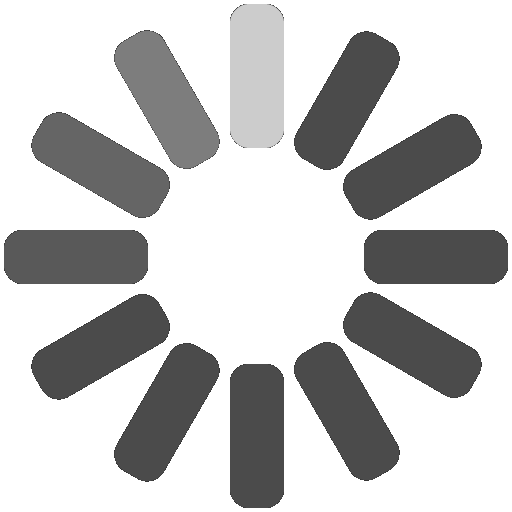 Toolkits
There are 10 toolkits for mentors, to support the continuous improvement of postdoc mentoring practices. Each toolkit contains:
An evidence-based video that introduces the topic of interest
A video where fellow mentors share about their mentoring practices and favorite tools
Reflection prompts to prepare to actively listen to the mentee
Additional readings, videos and podcasts to further explore the topic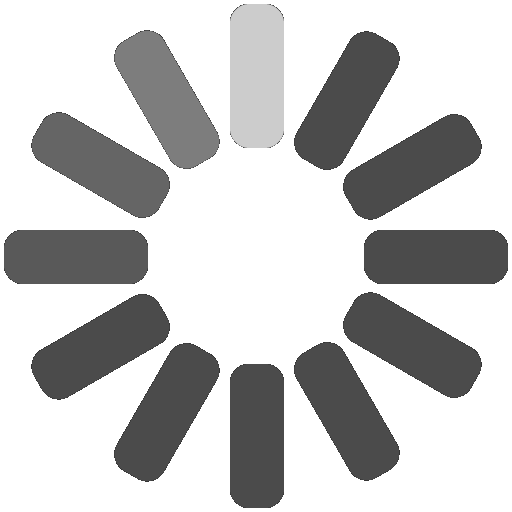 Share how you are using our toolkits!
Willing to share how you are using the Productive Postdoc Conversation toolkits to illustrate how you deepen your mentoring practices in grant proposals or promotion dossiers? Here is a list of mentoring statements to get you started!
Enjoyed using the toolkits? Tag us on social media using our handle @postdocacademy to let us know!
Do you have any questions? Please reach out to us at postdocacademy@gmail.com!
Workshop Title